TREÏS IS AN ACTIVE INVESTOR IN BOTH THE REAL ECONOMY AND FINANCIAL ASSETS
We achieve financial performance whilst being responsible in our business approach. Investing with a long term vision to impact positively on society and the environment.
WE INVEST IN AREAS ALIGNED WITH THE SUSTAINABLE DEVELOPMENT GOALS (SDGs)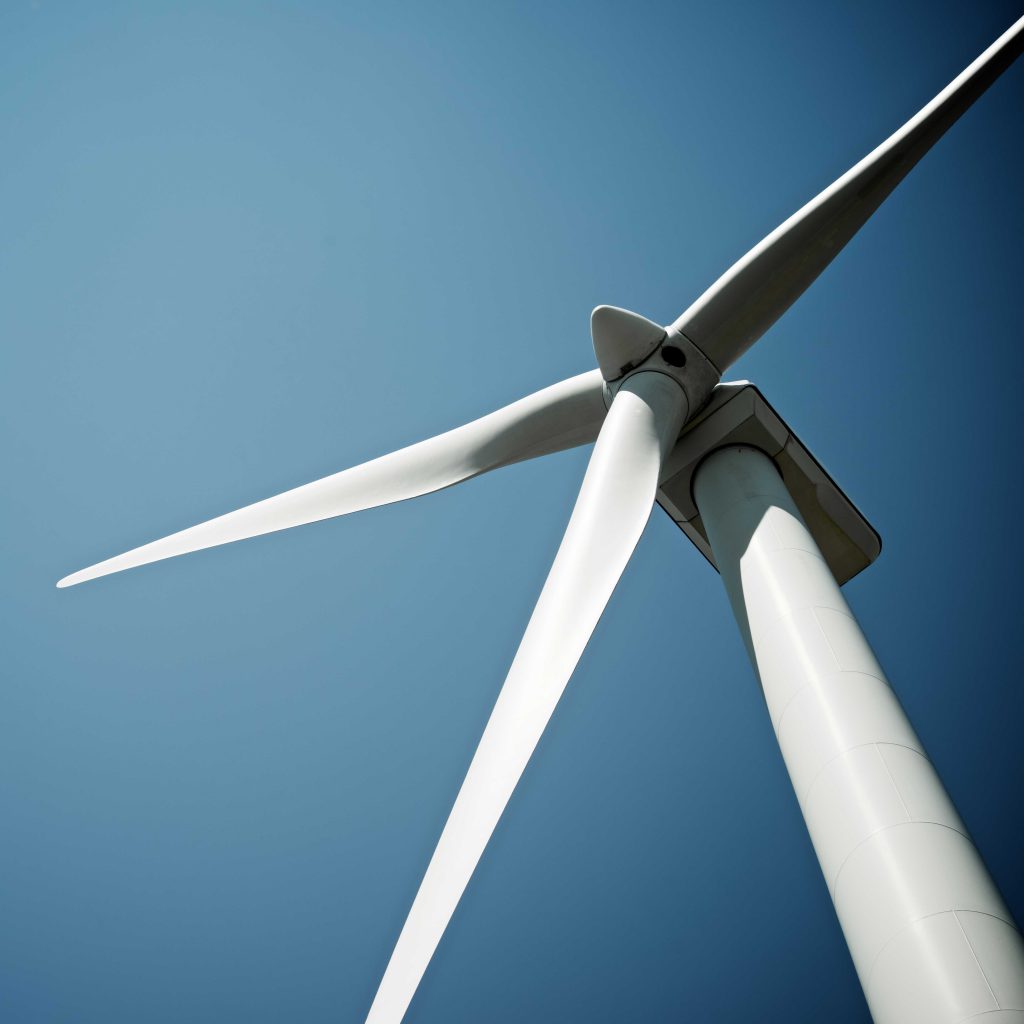 SDG 7: AFFORDABLE AND CLEAN ENERGY
Supporting the decarbonisation of the economy and more affordable energy. This includes renewable and low carbon energy through wind, solar, biomass and innovative demand/supply management solutions.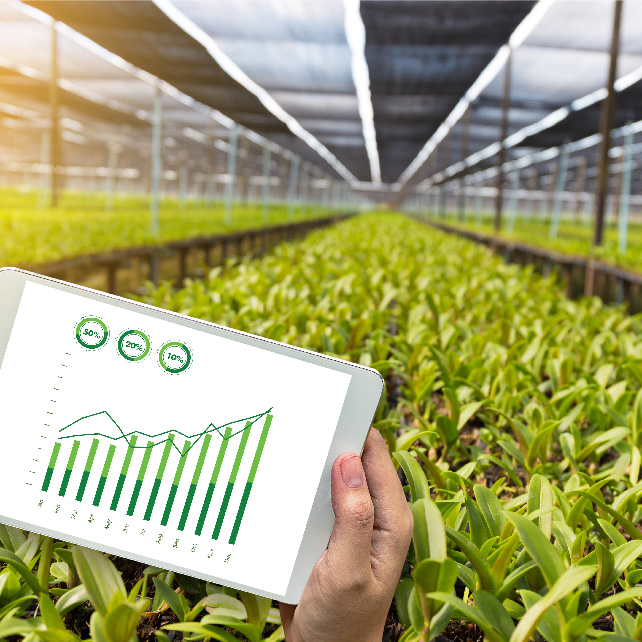 SDG 2: SUSTAINABLE FOOD AND AGRICULTURE
Businesses committed to improving the productivity and the sustainability of modern agriculture including agritech, while preserving our soil and water reserves and ensuring biodiversity.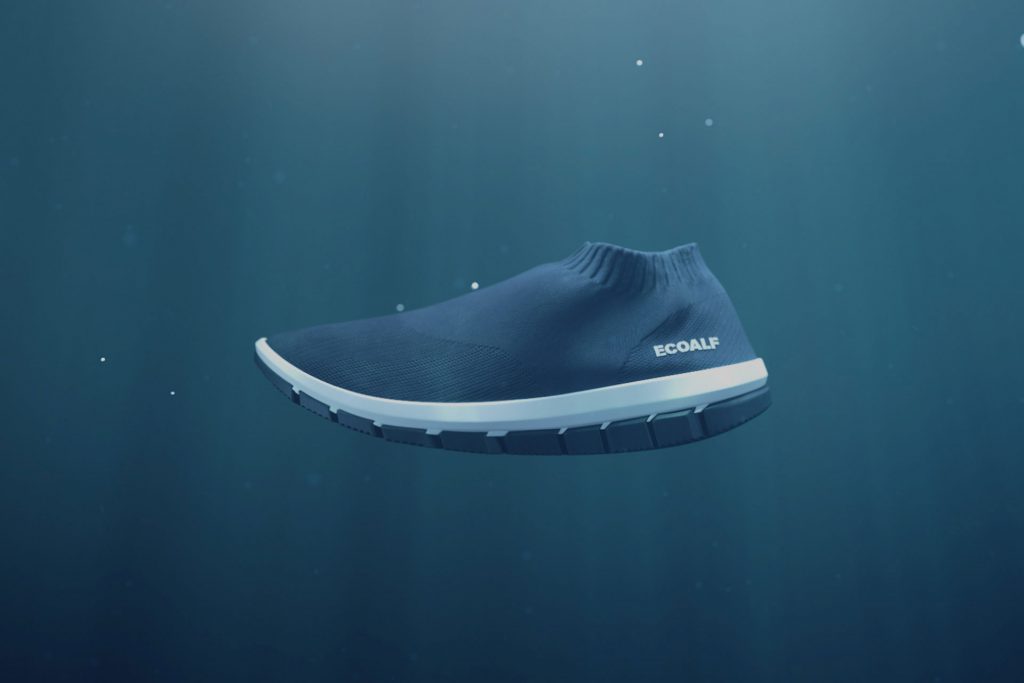 SDG 12: RESPONSIBLE CONSUMPTION
Taking responsibility for consumption and reducing our ecological footprint. We work with partners who focus on finding raw materials from recycled and sustainable sources, supporting the circular economy.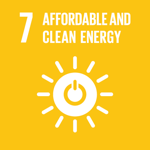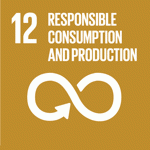 Our Portfolio
Affordable and Clean Energy
Sustainable Food and Agriculture
Responsible Consumption
Exits
Philanthropy
We believe that some of the world's most acute problems can't always be solved through entrepreneurial solutions. For that reason, we provide funding to selected NGO's and social enterprises. These are committed to helping vulnerable children and families, offering them care, education and vocational training.
Epic works with us to help identify, monitor and evaluate our charity partnerships, ensuring we are supporting those who best align with our mission and values. Our Treïs scholarship programme supports underserved youth, offering young people with an educational opportunity that might otherwise not exist. We provide access to engineering and climate change qualifications via universities in the UK and Singapore respectively.