WE ARE A FAMILY OWNED GROUP, ACTIVE IN RESPONSIBLE AND SUSTAINABLE INVESTMENT
Treïs is an investment group operating and investing in both the real economy and financial assets and services. We seek to deliver financial performance and sustainability resulting in sound returns with positive economic and social impact.
Our diverse portfolio is built around a multi-asset management platform, growth investment and ventures mandates.
We aim to achieve economic performance whilst preserving and protecting our environment and society. For this reason our investment partners are companies that contribute to the transition towards a more sustainable economic and social model.
Sustainability & Legacy
Freedom & Responsibility
Trust & Consideration
Who we are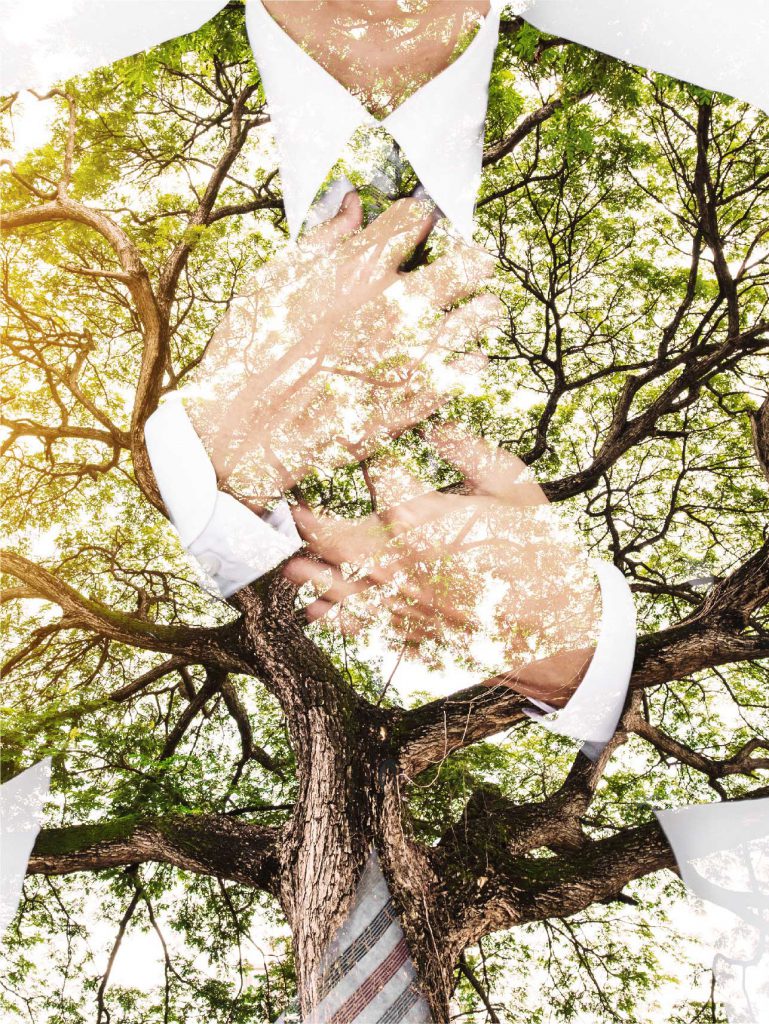 OUR INVESTMENT
APPROACH, PRINCIPLES
AND PHILOSOPHY
We believe that a better use of our natural resources is to the longer-term advantage of society.
With a strong family mind set, our company values and vision promote ethical entrepreneurship.  Our world is faced with increasing challenges including unsustainable economic models which increase the stress on natural resources and impact climate change.  These models also contribute to social instability, creating inequality and unmanageable consumption patterns.
As a consequence we invest in areas that align with the Sustainable Development Goals.
What we do