Our People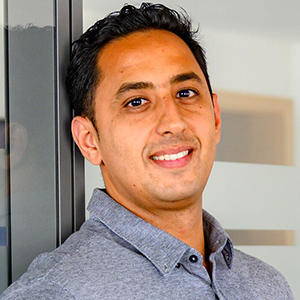 Amine provides supervision of the financial functions of our direct investment portfolio companies and leads the accounting, audits, direct and indirect taxes, consolidation and group reporting. He is also a black belt in karate!
Amine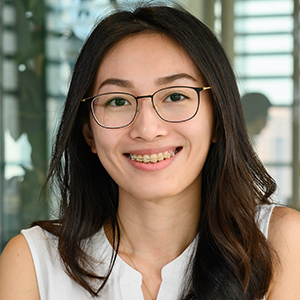 Andrea evaluates direct investment opportunities across Asia Pacific with a focus on sustainability. She enjoys hiking, and learning historical facts – did you know that Italians once went to war with each other over a bucket?
Andrea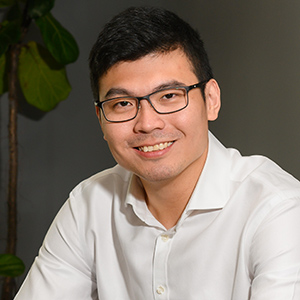 Andy is part of the team working on direct sustainable investments across Asia Pacific. He's also a regular on the squash court.
Andy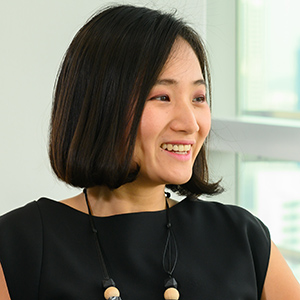 Ann-Marie focuses on sustainable direct investments across the Asia Pacific region. She loves to keep fit with regular HIIT workouts and walking.
Ann-Marie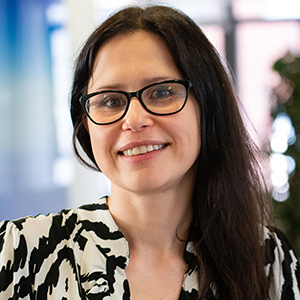 Anna works closely with our investment teams ensuring all aspects of the operational activities are well executed. She enjoys travel and spending time outdoors.
Anna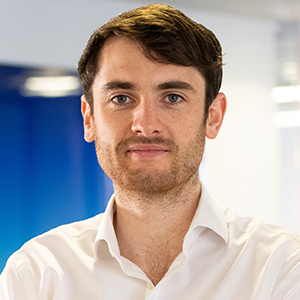 Cian works in direct investments, sourcing and managing equity investments in high growth, private European businesses with a meaningful, positive environmental impact. He enjoys (almost) anything that involves being in the great outdoors!
Cian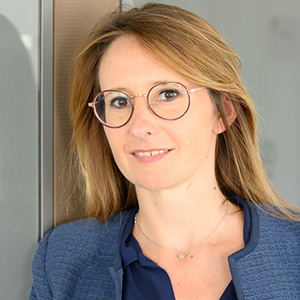 Coralie leads corporate and legal (local and international) matters for Treïs, linked to its business activities. She is a supporter of Dress for Success in Luxembourg where she helps facilitate the integration of refugee women in Luxembourg.
Coralie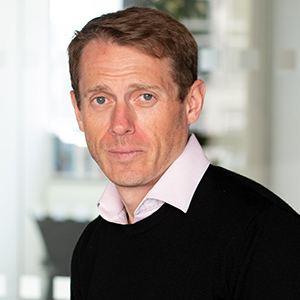 Daniel's focus is on asset allocation and risk management. He enjoys running and cycling
Daniel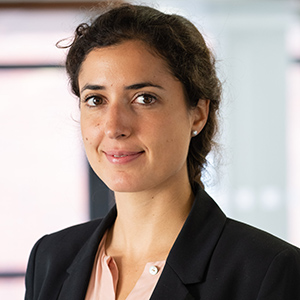 Estelle works in direct investments with a focus on Europe and more specifically the circular economy, especially within the fashion industry. She has a passion for sailing and travelling.
Estelle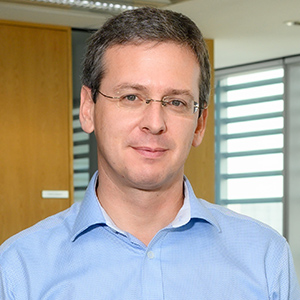 Frédéric leads our direct investment activities across Europe and Asia. His two great passions are his family and sailing.
Frédéric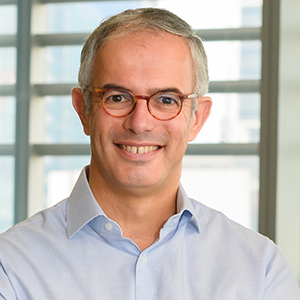 Founder and member of Advisory Group.
Jérôme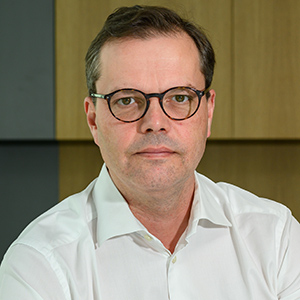 Founder and member of Advisory Group.
Julien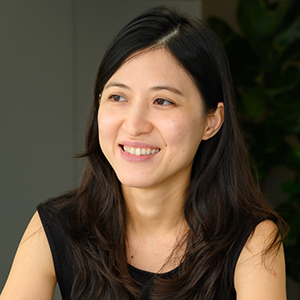 Kaishu manages statutory and management accounting for the group entities and all other finance related matters. She loves to travel and reading crime fiction books.
Kaishu
Krysten works closely with the team to manage the accounting of the group's companies. She is an avid horse rider, who also likes travelling and discovering cultures.
Krysten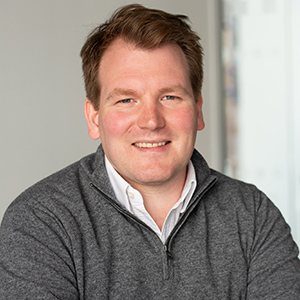 Lawrence works in both asset management and technology. He oversees land, precious metals, rates and real estate investments and the development of proprietary technology solutions. In his free time he breeds and raises horses.
Lawrence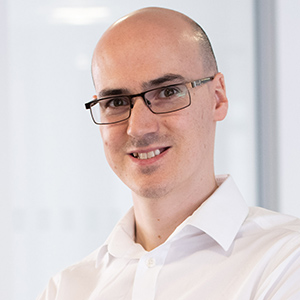 Luke designs and builds fast, stable and secure software applications. He also enjoys spending time with his wife and young daughter.
Luke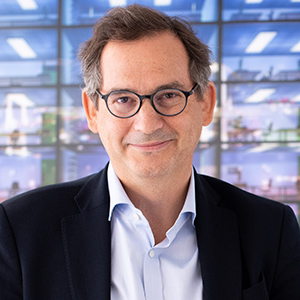 Founder and member of Advisory Group.
Matthieu
Michelle manages the Singapore office and provides secretarial and administration support to the team. She enjoys visits to the park with her children and dog.
Michelle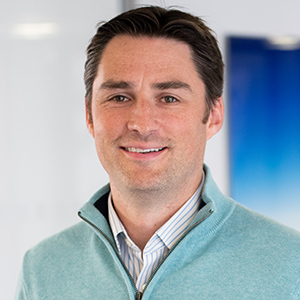 Nick works in asset management focusing on investment research overseeing equity, credit and alpha mandates. He is an avid golfer but this has been superseded by having a young family.
Nick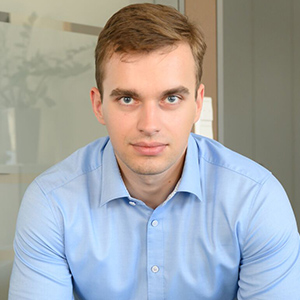 Nicolas supports the direct investment team on reporting, valuation, research and origination – particularly in carbon, biomass and sustainable textiles. A keen basketball player he is often found shooting hoops on the court.
Nicolas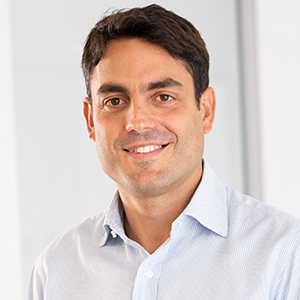 Nicolo leads our asset management business, supports overall asset allocation efforts and leads the development of our third-party advisory activities. He is a family man and avid runner.
Nicolo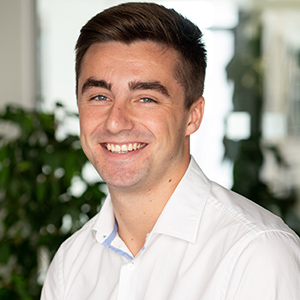 Patrick supports the operations activities within our investment teams. He is a big sports fan who specifically enjoys football, tennis and running.
Patrick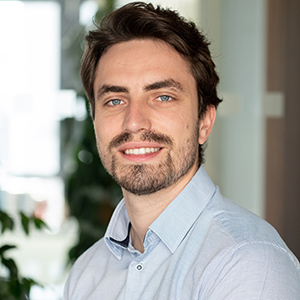 Pierre assists and supports teams within the group on any legal matters or questions they encounter. When he is not in the office he can be found playing American Football.
Pierre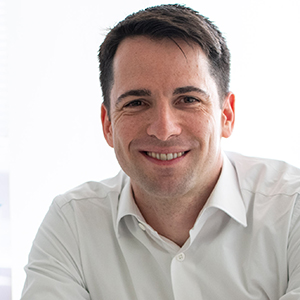 Rémi works across the group on legal, financial and operational matters. He enjoys keeping fit and spending time with his family.
Rémi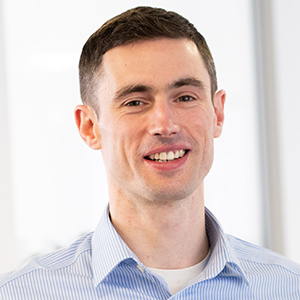 Ronan works on the development of the in-house portfolio management system and manages the data team within the group. Outside of work he enjoys keeping fit and is a seasoned traveller.
Ronan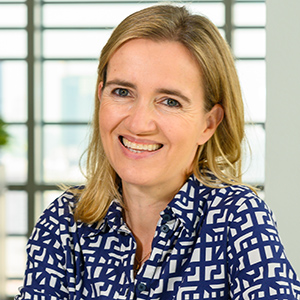 Founder and member of Advisory Group.
Stéphanie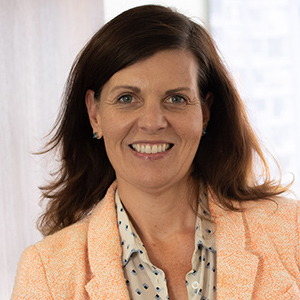 Tanya works closely with all business areas (internally and externally) on talent, culture and communication. She also supports the sustainability measurement initiatives. She enjoys listening to music from her South African homeland and of course watching the Springboks win!
Tanya