WE ARE PART OF A
120

YEAR FAMILY HISTORY AND CONSCIOUS OF THIS ENTREPRENEURIAL LEGACY

Our belief is that long term economic performance can be achieved whilst pursuing positive social and environmental impact. So, we invest responsibly to protect capital, create long-term value for all stakeholders and accelerate a transition to a more sustainable economy.

We aspire to pass on a better planet to the next generation, making a positive contribution to our environment.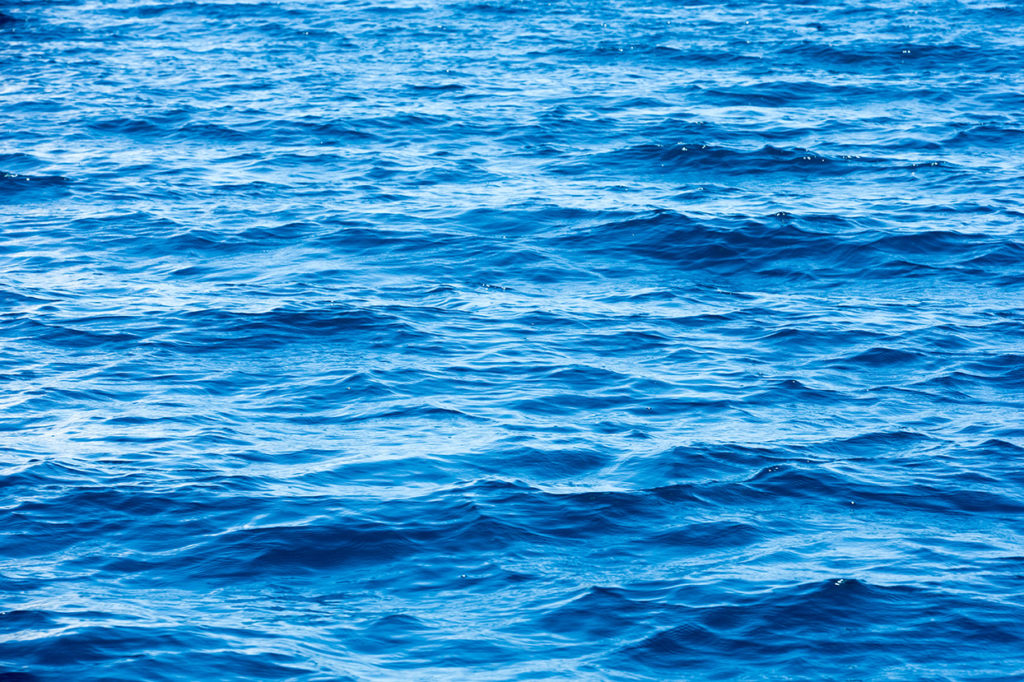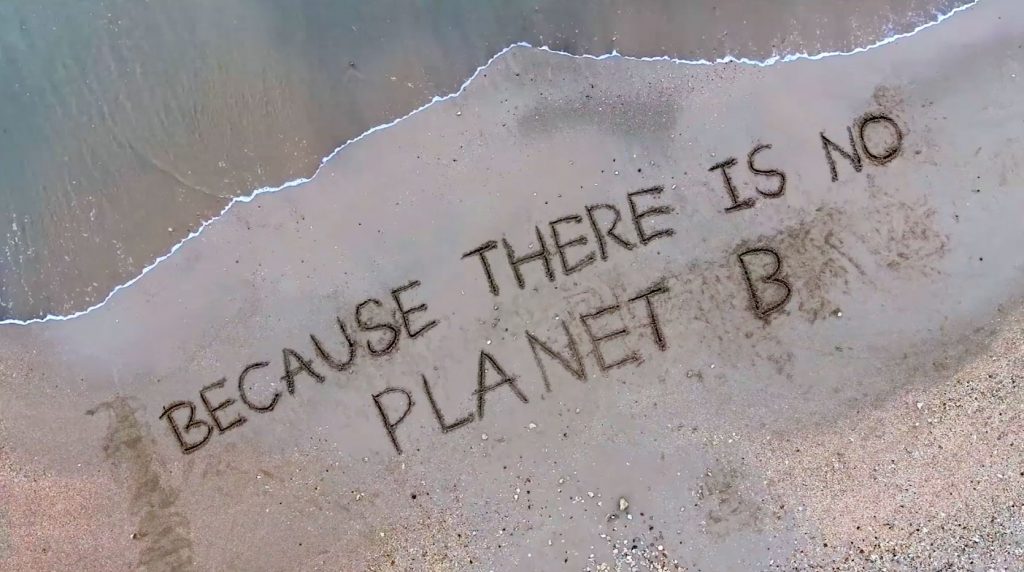 Our Mission
"Our mission is to sustain and transmit our family values and legacy, and to promote responsible entrepreneurship, contributing to a free and balanced society confident in the future."
Our Values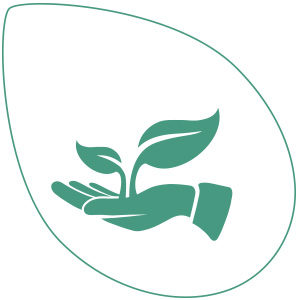 LEGACY & SUSTAINABILITY
Respect the past and protect the future through sustainable stewardship.
We believe that stability, support, sharing our success, perseverance and loyalty contribute to social harmony. We aim to foster a sustainable economic model and encourage the preservation of natural resources for the benefit of future generations. We inspire collaboration across generations and the active transfer of knowledge.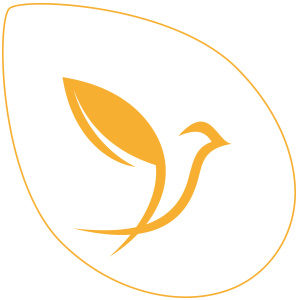 FREEDOM & RESPONSIBILITY
Act with integrity, commitment to sustainability and excellence, creating a lasting impact.
We will exercise responsibly our duties towards our stakeholders, fulfil our commitments and act with humility, sincerity and courage. We cultivate a spirit of excellence and autonomy. We seek to create an environment where people have the freedom and confidence to be themselves whilst being accountable for their actions.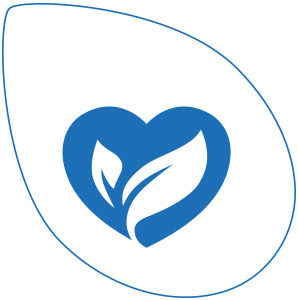 TRUST & CONSIDERATION
Build relationships based on trust, integrity and positive intent.  We assume the best intent, inspire team spirit and act collectively as a whole.
We want to create and maintain relationships of trust and loyalty. We aim to be respectful and considerate both as an employer and business partner. We encourage an environment of mutual consideration.
Our History
With a long history, our family business was founded in 1898 in Cherbourg (France). Starting as a local wholesaler in Normandy, it became a regional wholesale business and over the next century, evolved into a global retail operation owing to the dynamic and progressive approach of the previous generations.
This progression continues today with Treïs – a business that has evolved to become a steward of responsible and sustainable investment, helping to have a positive impact today and for future generations. We are proud to build on the legacy of our ancestors and their sense of freedom and responsibility.
Our name is an expression of our family roots. Treïs, meaning three in Norman French, is the name of the original Normandy flag and refers to the three cats illustrated upon it. Linked to this is the depiction of a tree in our logo which represents our family roots and focus on the importance of the environment, growth and planet.